Month:
April 2022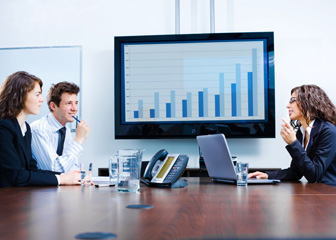 We all want to make more money. With this article, you'll get some of the best financial tips for boosting your business and getting ahead financially! These are tried-and-true strategies that will help you get there. Some of the topics we'll discuss include: How to get out of debt, how to maximize your business budget,…
Read More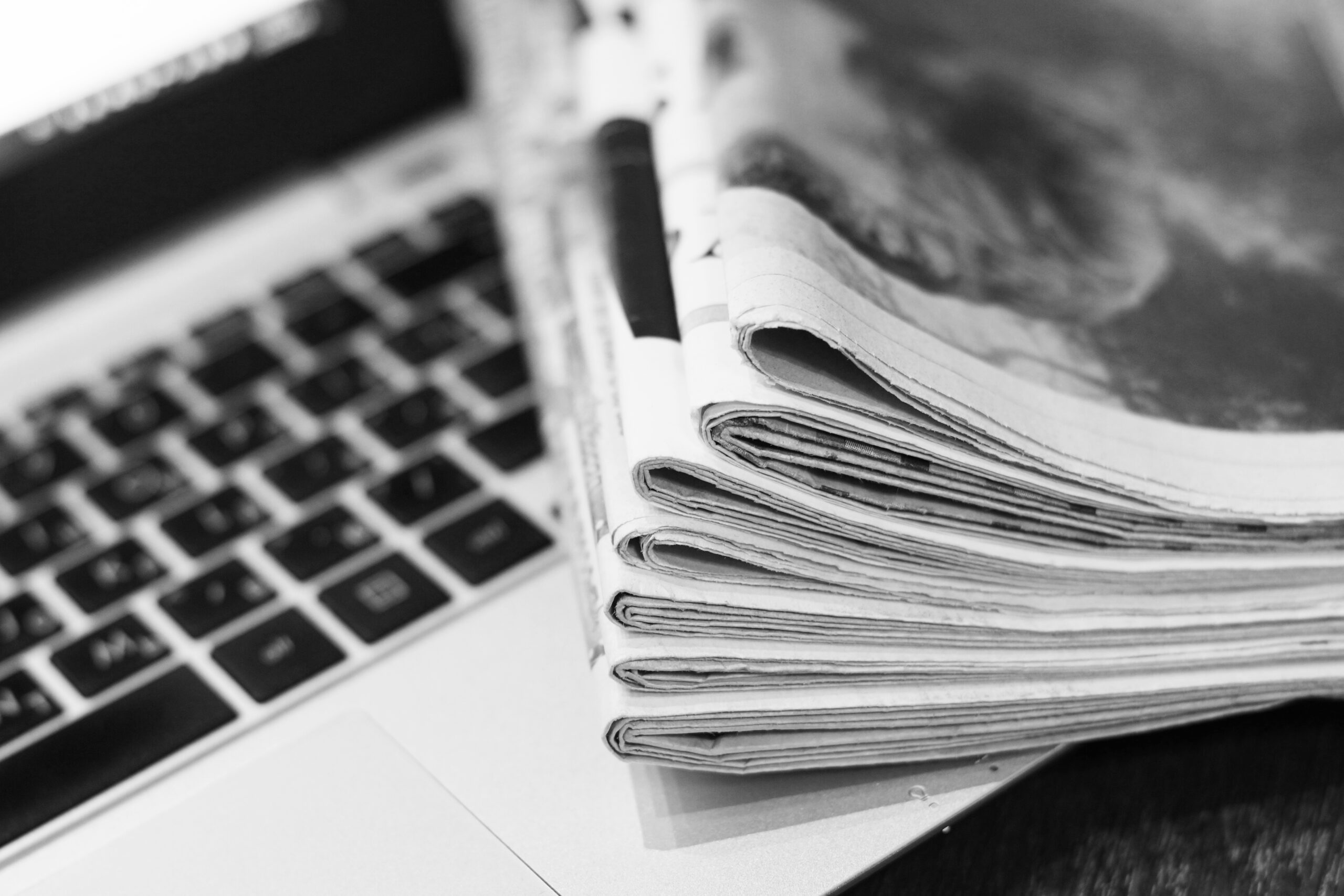 News and politics are two of the most talked about topics in the world. Every day, people are discussing the latest news stories, and debating about different political policies. It can be tough to keep up with everything that's going on. In this blog post, we will provide a comprehensive analysis of both news and…
Read More
Recent Comments
No comments to show.